About
---
Mud is mood: clay is a primordial formless cluster that slowly comes to life and becomes a creative mould, Mud is Mood find its inspiration from the land in which it originates, which in turn creates emotions and influences our mood.
Established in 2016 by Cristina and Valerio, Mud is Mood is an Italian brand of ceramic home accessories originating from Umbria, the green heart of Italy. It strives to combine local craftmanship with contemporary design, forming into an authentic and recognisable product. Mud is Mood is deeply rooted in Umbria, thanks to the use of traditional techniques and local artisanal masters.
The study of shape is where Mud is Mood inspiration and creativity sparks: each product must entice curiosity in people, which is why all the collections are made of playful, modular, multifunctional and customizable objects. The final result are linear and elegant products with a functional soul.
Designer
Cristina Daminato
---
Designer and co-founder of Mud is Mood, Cristina Daminato has a background in both architecture and interior design. She draws her inspiration from the harmonious interaction between shapes, colors and human moods.
After having worked alongside international artist and clay technologist Nicola Boccini, Cristina started working with clay, and developed the first ceramic collections, and decided to create with her husband Valerio the Mud is Mood project. Each product is created in small batches and completely by hand.
"My passion for ceramics was born together with the Mud is Mood project. It was a sort of love at the first sight. For the first time my ideas came off of the sketchpad and became concrete shapes. What fascinated me the most of clay is its moldable and primordial nature and the possibility of developing infinite shapes."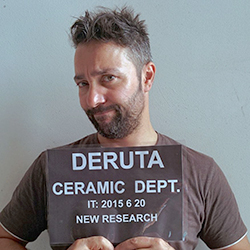 Nicola Boccini
Artist
---
Ceramic Tecnhnology Consultant
---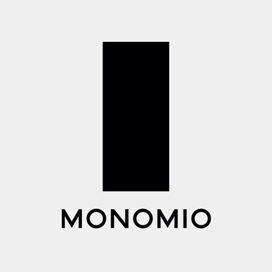 ---
Monomio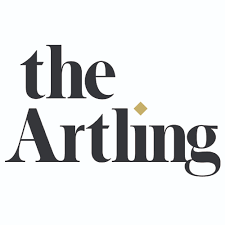 ---
The Artling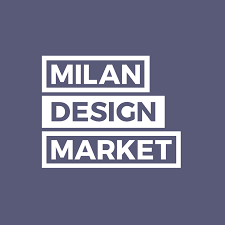 ---
Milano Design Market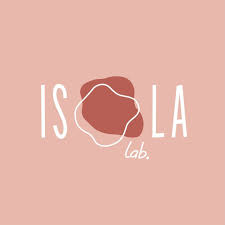 ---
Isola Lab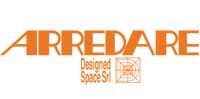 ---
Arredare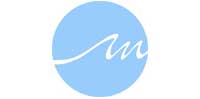 ---
Monolocale Norway