About
---
Mud is mood: the product finds its origin and its inspiration in the land, this primordial formless cluster that slowly comes to life and becomes Creative Matter, which in turn creates emotions and influences the mood of people who come in contact with it.
Mud is Mood is an Italian brand of accessories and furniture. It was founded in Umbria byCristina Daminato. Mud is mood aim to combine local craftmanship with contemporary design, studying an authentic and recognisable product, to trigger new dynamics in the territory of Umbria. This land, source of inspiration, is the place where Mud is Mood is deeply rooted, thanks to the use of traditional workforce and techniques. Mud is Mood products are linear and elegant objects with a functional soul: stackable, modular and customizable, shapes and functions can be trasformed at any time by the user.
Designer
Cristina Daminato
---
Mud is Mood born by the idea of architect and designer Cristina Daminato. With a background in architecture and interior design, she draws her inspiration from the harmonious interaction between shapes, colors and human moods.
Cristina started working with clay in 2016, and works from her house and creative studio in Umbria's countryside.  She makes her pieces in small batches and entirely by hand.
A special meeting with international artist and technologist Nicola Boccini has given rise to a consolidated collaboration, which over the years has allowed Cristina to apply technological innovations to Mud is Mood products.
Cristina continually develops object that combines aesthetic and function.
Mud is mood is a place of co-working, an atelier, a laboratory, a Design Studio. Manufacturing ideas doesn't only mean conceiving them, but concretely turn projects, studied and designed in detail, into Matter.
A place where different skills and abilities meet and where the combination of architecture, crafts and applied arts becomes reality.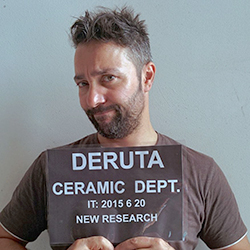 Nicola Boccini
Artist
---
Ceramic Tecnhnology Consultant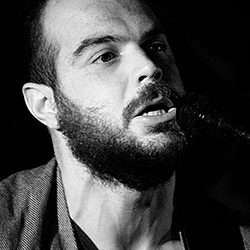 Nicola Pressi
Engineer – Musician
---
Marketing and Communication Consultant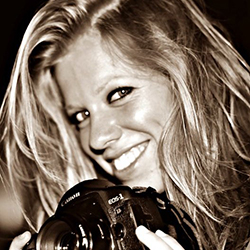 Elena Montesi
Translator
---
International Communication Consultant
---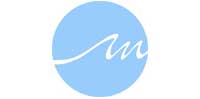 ---
Monolocale Norway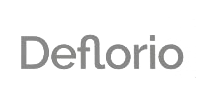 ---
Deflorio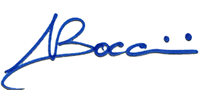 ---
Nicola Boccini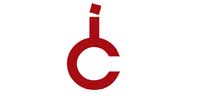 ---
Ipercap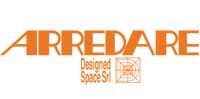 ---
Arredare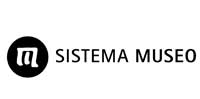 ---
Sistema Museo